About Renata Jayne

Renata has been working with young children since 1991 both in Australia and overseas. Her special connection with children has helped her to write to date 22 various shows to align with Australian curriculum and also her passions being the environment, families (HASS), effective communication, health, animals, multiculturism and wellbeing to name some.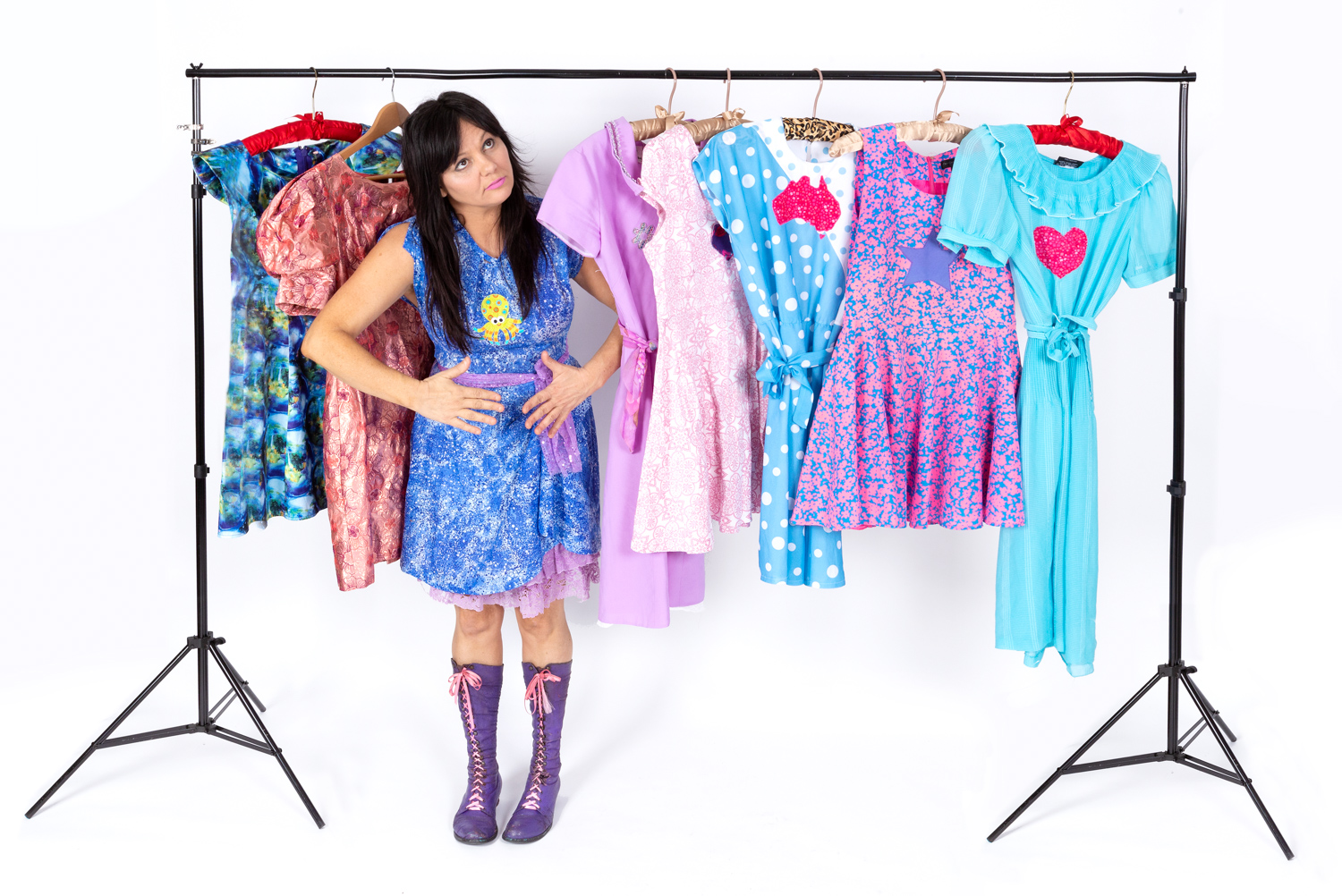 Her shows are choreographed and performed with a good balance of humour and education to keep the attention spans of young children. Her only goal is to communicate important messages into children's hearts, rather than over their heads.
See her shows and you will understand this dedication.
Renata is also a conference/in-service presenter for your next event or staff meeting. She can help teachers with topics such as music for young children, storytelling techniques and multicultural ideas.

OH....and she paints murals with the input of the children and teachers.
Renata has been labelled The Queen of Fun and As Crazy as Coconuts, so whatever you choose, she is truly fun to have around.
Call her on 0412 775 678 or email [email protected]